Fancy and creative web designs to attract your audience
Why is
Web design important?
Think of your website as the digital face of your business.
Your website is your number one marketing asset because we live in a digital age. A modern, interactive and responsive website is equivalent to a friendly face greeting your visitors when coming at your location physically. 
Do you want to let people impressed of what you do? You don't have a second chance to set the right impression. People will judge your business and how you will treat them by the way your website looks in the first seconds. 
 Believe it or not, there are 3.5 billion searches on Google per day, and at this very moment, there is someone in your area online and searching for your exact service. Guess who's getting their business? Not you.
If people are interested in your services, the first thing they will do is search online for you, and then ask  questions if your company meets their needs. Web design 
What if they won't find your website appealing? Well,  you'll miss out on lead, because they'll surf to your competitors page.
Investing in Web design is not an expense, it's a necessity.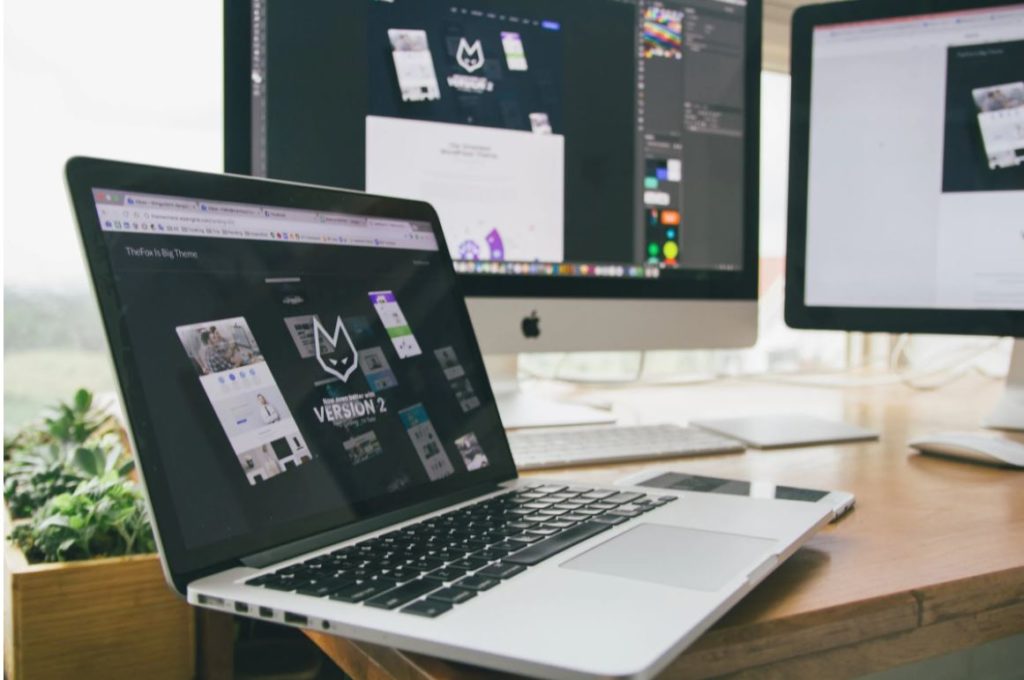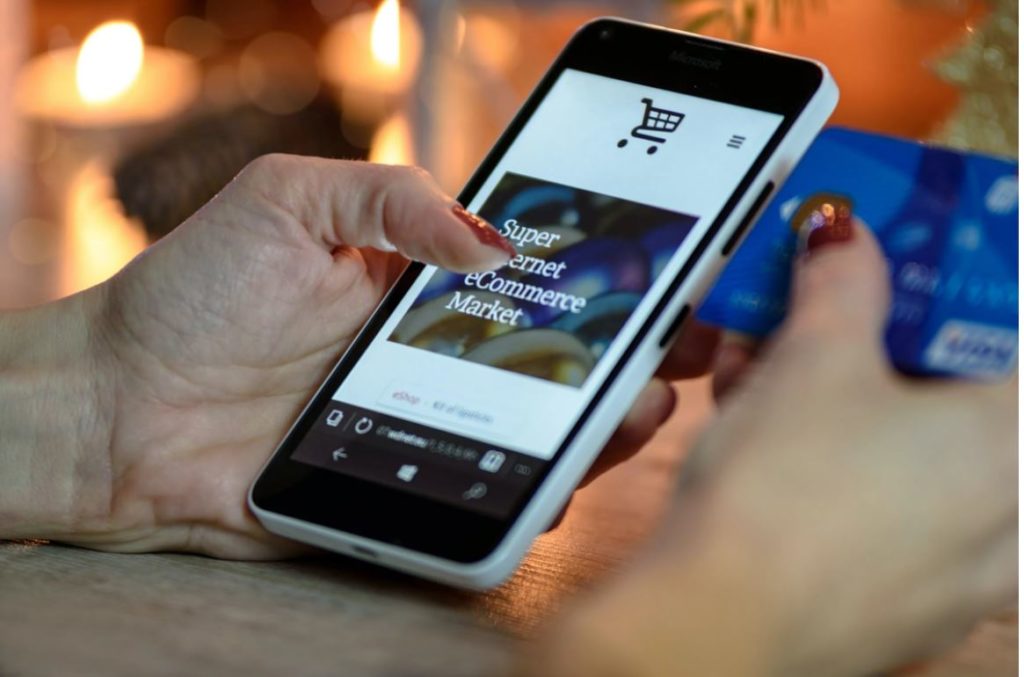 It's not only about knowing how to build some widgets or some sections of a website's page. You have to be creative, innovative, have your own original ideas.
It's not just another website on the web. In other words, it's someone's identity, their online 'passport' that people see and decide whether to spend some time knowing your digital self or not. 
We offer high quality websites, because we understand what it takes to make a difference on the web, and we take seriously every little detail to give you and your customers what you need and deserve. 
We don't just create websites and wait for a miracle to happen , in order for people to see you online. Above all, we work hard for it, and we surely do catch people's attention.
Use the form below to contact us. We look forward to learning more about you, your organization, and how we can help you achieve even greater success.
[contact-form-7 id="8715"]